May 15, 2023
STATE REGIONAL CHAMPIONS... Ismael Zepeda (Captain Front Left) and his teammates celebrate their win against Naperville Central.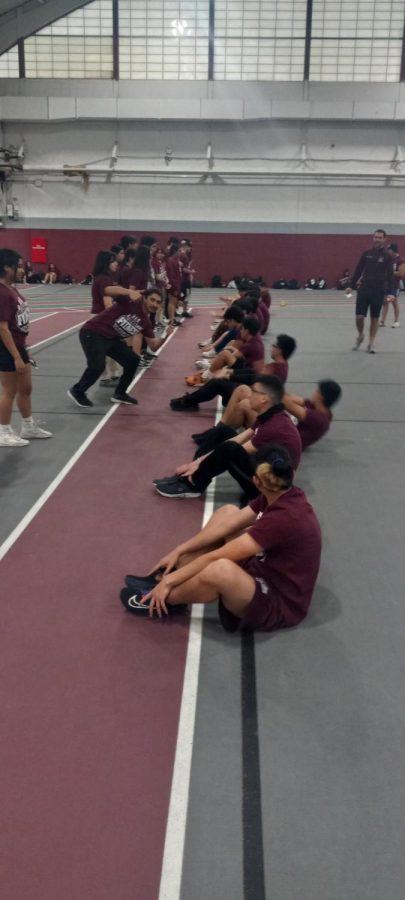 May 3, 2023
New contenders pose a risk for standing champs at this year's JMR fitness challenge. Every year at Morton East, Mr. Romero hosts the Joseph M. Reitmeier (JMR) fitness challenge....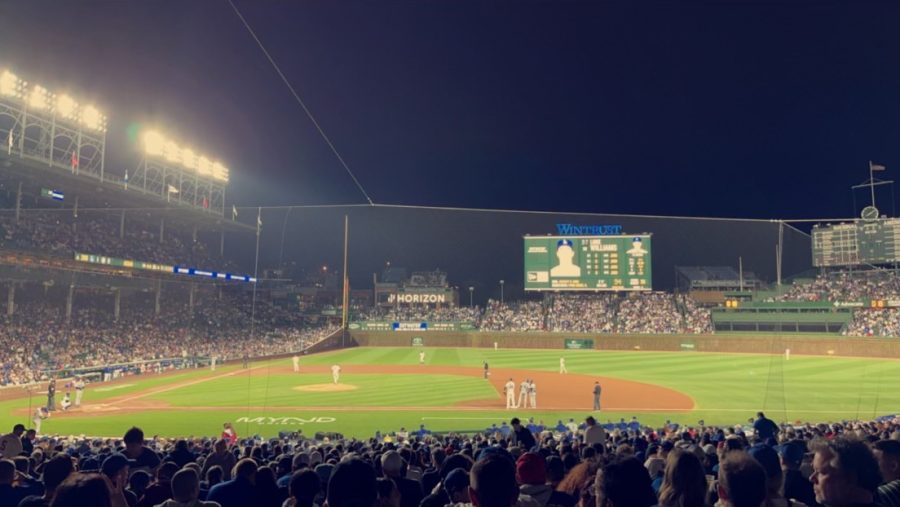 Fabian Carino and Alexander Espino
April 28, 2023
In a survey of 10 Morton East students, 70% said they were Cubs fans. Baseball is more than just a sport in Chicago—it's a way of life. And for many fans, that means...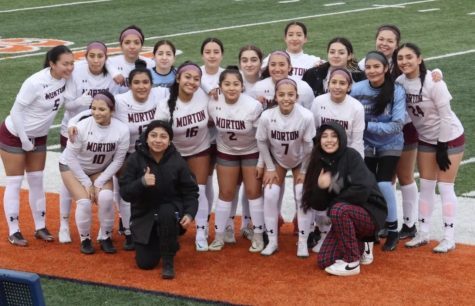 The Girls Morton Soccer Team Is On A Winning Streak!
April 24, 2023
April 12, 2023
April 12, 2023