Pregnant girls voice problems, joys at East
One third of students at Morton East say they have (or have had) a pregnant girl in their classes this year.
About 750,000 American teens get pregnant each year, mostly before turning 20. Often, a teen mother gets pregnant with her second child within a few years of having the first. Teen pregnancy facts have listed the U.S. as the nation with the highest recorded number of teen pregnancies every year. Among 15-to-17-year-olds, the pregnancy rate is 38.7 per 1000 girls. Parenthood is the main reason why teen girls drop out of school. Around 51% of teen mothers are unable to attain a high school diploma (source: MomJunction).
In a random survey of 100 Morton East students, 38 students reported that they have a pregnant girl in one of their classes.
"My parents kicked me out, and now I live with my boyfriend," an anonymous senior said. Many parents get mad at their daughters for getting pregnant, but some don't. "My mom was happy when I told her," the anonymous senior said. Being a teen mom can be stressful, but there are many ways to cope with it. You can talk to a counselor, spend more time with your friends, and just think positively.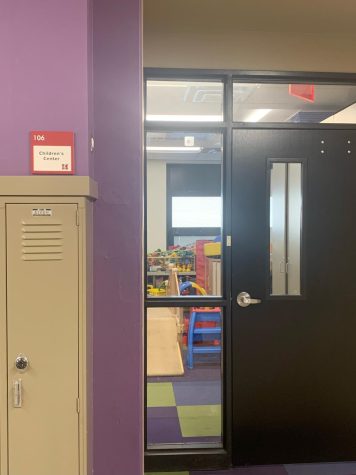 Pregnancy can affect the mother's emotions and feelings towards certain things.
"I honestly don't feel like myself anymore," the anonymous senior said. Apart from sickness and tiredness, it's common to have mood swings and feel tearful or easily irritated when pregnant. Many girls said they get frustrated more easily, and every little thing bothers them. Some girls don't like any social interaction at all.
Pregnancy isn't always as stressful or as tiring as it seems; there are many good things that come with pregnancy.
There are health benefits to being pregnant or if you have been pregnant. Women who have been pregnant have a lower risk of breast, endometrial, and ovarian cancer. Studies show that women who have given birth have about a 10% reduced risk of developing heart disease later in life if they have a history of breastfeeding. A pregnant woman's brain is better at planning, emotional regulation, motivation, and foresight. They are better at work, managing household tasks, and navigating relationships.